The MAG's mission is to drive positive change and innovation in the payments industry that serves the merchants' interests, not only in the U.S, but globally as well.
To strengthen the global merchant voice, the MAG is building a chapter in the Asia-Pacific region where the objective is to foster collaboration, provide payments education opportunities, and build relationships across merchants.
With payments continuing to evolve at a rapid pace, the MAG is committed to providing the latest insights to understand and implement new and emerging technologies in the Asia Pacific region.
2023 APAC Calendar of Events
19 July - Merchant Zoom Call
TBD August - APAC Merchant In-Person Meet-Up
1-2 November - APAC Summit
MAG APAC Summit
APAC23
The MAG is excited to host its second APAC Summit, 1-2 November 2023, at the Westin Singapore Hotel.
The event will include industry experts who will discuss various topics including fraud, payments processing, alternative payments, and authentication.
Enjoy expanded networking opportunities including a cocktail hour on 1 November, Merchant-Only sessions for open dialogue between merchant members, and exhibit space to interact with key sponsors.
Watch your inbox for event registration information and the agenda in the coming months.
Photo Gallery
The MAG APAC Summit was held on 7 October 2022, in Singapore and was a great success with over 70 attendees. The one-day event featured education sessions on The Changing APAC Payment Landscape, Omnichannel Payments Optimization, 3DS 2.0, and Payments Collaboration as well as ample networking time between merchants and sponsors in the APAC region. Special thanks to the MAG APAC Sponsors listed below whose generous support helped make this event possible.
Reasons to Get Involved in MAG APAC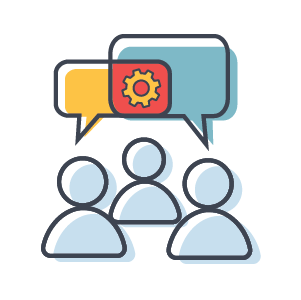 NETWORK with payments professionals in your vertical and beyond and build new business connections from every vertical.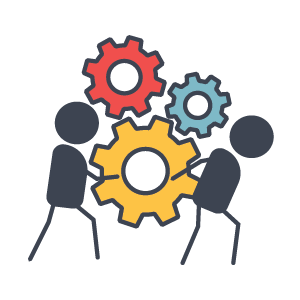 DEVELOP a merchant payments professional skillset and build the foundation for a successful
payments career as a merchant.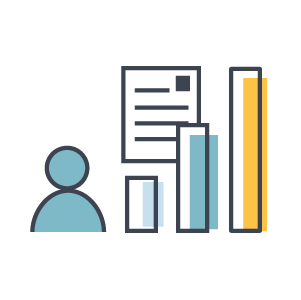 DEEP DIVE into current industry hot topics with your peers across the retail community where you can discuss strategies and practices for applying tools in today's rapidly changing payments environment.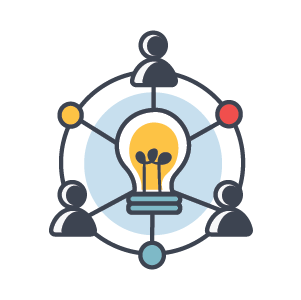 ENGAGE in merchant-only discussions to further collaborate and knowledge-share in a private setting.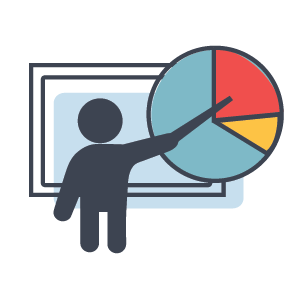 LEARN from industry experts that provide the latest insights and innovation in the payments space through education.