The Merchant Advisory Group
The Merchant Advisory Group (MAG) was founded in 2008 by a small visionary group of merchants in the payments field dedicated to driving positive change in payments through multi-stakeholder collaboration. The MAG represents 165 of the largest U.S. merchants which account for over $4.8 Trillion in annual sales at over 580,000 locations across the U.S. and online. Roughly $3.5 Trillion of those sales and over 100 Billion card payments are electronic which represents approximately 62%* of total U.S. card volume. MAG members employ over 14 million associates.
*Source of Total U.S. card volumes: Federal Reserve Payments Study 2019
Mission
Driving positive change and innovation in the payments industry that serves the merchants' interests through collaboration, education and advocacy.
Vision

An improved and equitable payments ecosystem.
Membership Value
Meet your merchant counterparts and service providers to move your business forward and solve real-world problems you're facing in payments acceptance.

Discuss current industry topics that your business peers across the retail community are grappling with where you can discuss strategies and practices for applying tools in today's rapidly changing payments environment.
Learn from industry experts that provide the latest insights and innovative uses of new payment technologies through panel and keynote sessions, as well as networking opportunities.

MAG Members

Merchants who want to help drive positive change in the payments industry.
Payments operations or payments technology subject matter experts willing to share knowledge.
New payments professionals looking to gain a foundational knowledge of payments and the ecosystem.
MAG webinars are provided as a benefit to current MAG members and annual sponsors. Interested in learning what a MAG webinar is all about? You're in luck!
Click the Webinar Sneak Peak callout to gain access to a few of the MAG's most highly rated webinars to give you a flavor of what its like to be a MAG member!
Note: If you haven't already, you will need to create a free MAG account in order to view the webinars. It may take 1-2 business days for your account setup to be approved and webinar viewing access to be granted.
$5,750 per year*
*Membership runs from the date joined until the end of the current year
Ensure your voice is heard in the payments industry!
When you join the MAG, you regularly meet with the largest merchants in the world and work with the payments companies as one cross-industry merchant voice. Together, merchants gain momentum on initiatives that support positive change.
Our membership represents the country's most knowledgeable and well informed merchant payments experts who actively share best practices, debate issues, and advocate for positive change with other payment ecosystem stakeholders.
As a MAG member you're joining a strong organization based on prioritization of merchant interests. The MAG brings all stakeholders involved in an issue together, so operational challenges can be identified and effectively acted on through collaboration and advocacy efforts.
Whether you are new to the payments industry or an experienced payments professional, the MAG provides valuable resources exclusively to members, including timely articles on payments industry developments, advocacy efforts, member and sponsor perspectives, which are available through the MAG Website, the MAG Newsletter, Payments News, Webinar Recordings, and Best Practices Surveys.
The MAG membership offers many valuable benefits. Add your name to the membership roster today!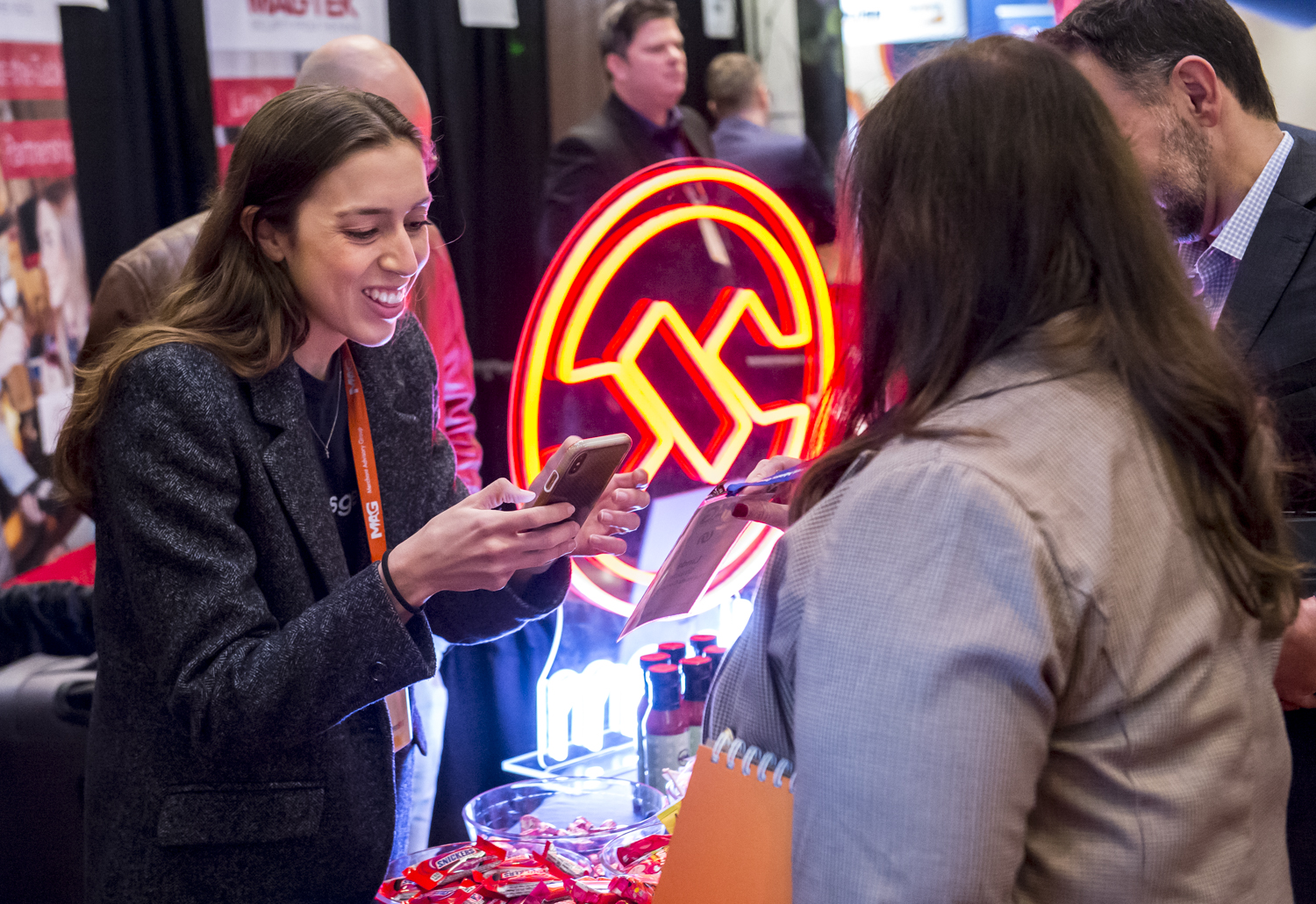 Back to all images