The Merchant Advisory Group (MAG)
The Merchant Advisory Group (MAG) plays a vital role in helping merchants and the industry shape innovative approaches to payments. Providing unparalleled collaboration and networking opportunities for merchants and sponsors, the MAG collaborates with industry stakeholders and advocates for merchants' interests. The MAG represents over 150 U.S. merchants which account for over $4.8 Trillion in annual sales at over 580,000 locations across the U.S. and online. Roughly $3.5 Trillion of those sales and over 100 billion card payments are electronic which represents approximately 62%* of total U.S. card volume. MAG members employ over 14 million associates.
*Source of Total U.S. card volumes: Federal Reserve Payments Study 2019
Mission
Driving positive change and innovation in the payments industry that serves the merchants' interests through collaboration, education and advocacy.
Vision
An improved and equitable payments ecosystem.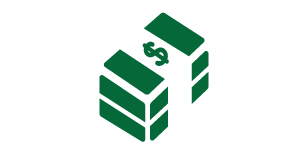 $4.8 Trillion
In Annual Sales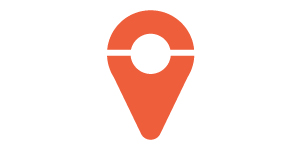 MAG membership is made up of merchants only!
MAG Members represent all key merchant verticals, including big box retail, warehouse retail, petroleum, grocery, small ticket/kiosk, airlines, hotels, and eCommerce. Typical MAG Members are:
Individuals who want to help drive positive change in the payments industry.
Payments operations or payments technology subject matter experts willing to share knowledge.
New payments professionals looking to gain a foundational knowledge of payments and the ecosystem.
Merchant Advisory Group Board of Directors
As the leading association in the merchant payments acceptance space, it is important the MAG has an active and engaged Board, as the strength of the MAG is in direct proportion to the strength of its Board of Directors. As key guidance providers and decision makers representing merchants across the payments landscape, MAG Board members are expected to be active and engaged. Board members of the MAG are leaders among their peer groups and engaged in helping to shape the payments industry.

Board of Directors Committee Participation:
Board member actively lead and participate in MAG committees
Board members bring feedback from the committees back to the Board
Board members work with MAG staff to ensure committees are run to achieve strategic objectives