MAG MEMBER HIGHLIGHT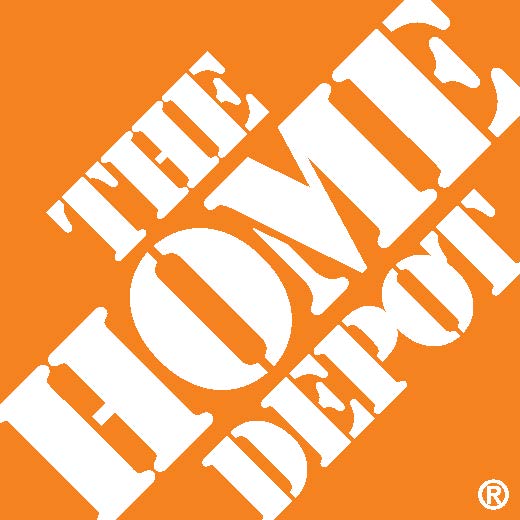 Compared to many of my fellow payments professionals, I still consider myself a "newbie." I found my way onto The Home Depot's Financial Services team in 2016 where I helped transition our business and technology teams into product management and agile development.
MAG SPONSOR HIGHLIGHT

At the end of the day, it is inevitable: as e-commerce grows (booming amid our global crisis), so has fraud within the industry. As payments have moved online over the past two decades and increasingly the last 10 months, the fraudsters have followed close behind, exploiting the weaknesses of merchant security systems.
MEET OUR NEW MEMBERS
---
Whole Foods Market

Fanatics
MEET OUR NEW SPONSORS
---
Quadpay's buy now, pay later platform gives savvy shoppers more freedom and flexibility to pay later anywhere. Customers can split any purchase into 4 installments over 6 weeks, with zero interest or hidden fees. In turn, Quadpay's partner merchants enjoy higher AOV and conversion, more repeat purchases, and immediate payment.




Quadpay's mission is to empower modern consumers with simple, transparent, and financially responsible payment tools. Our ultimate goal: to create a world where everyone has access to the things they need and want from life. Together with Zip Co., Quadpay serves over 4.5 million customers and 30,000 merchants, with $3bn in annual payments globally.

Blackhawk Network is shaping the future of global branded payments through the prepaid products, technologies and network that connect brands and people. Through collaborative innovations with partners, we enable security-minded solutions that increase reach, loyalty and revenue.

Checkout.com empowers businesses to adapt, innovate, and thrive with the connected payments they deserve. The company's technology makes payments seamless. Flexible solutions, granular data, and instant insights help global enterprises launch new products in new markets and create outstanding customer experiences. They provide the fastest, most reliable payments in more than 150 currencies, with in-country acquiring, world-class fraud filters and reporting, through one API. And they can accept all major international credit and debit cards, as well as popular alternative and local payment methods. Checkout.com launched in 2012 and now has a team of +900 people across 13 offices worldwide, offering local expertise where it's needed.

Opy USA is changing the way people pay, for the better through our purpose driven, responsible Business to Consumer (B2C) and Business to Business (B2B) payment solutions. We believe there is a smarter way to pay, for consumers, for merchants and for the industry. OpyPay, our differentiated buy now, pay later product provides the most flexible installment plans in the market across Healthcare, Automotive, Home improvement, larger Retail purchases and more - giving consumers a smarter way manage their cashflow for the things they want and need. By offering consumers payment flexibility our merchant partners benefit from stronger conversion rates, increased average transaction values and greater brand loyalty. OpyPay is the only BNPL solution designed by merchants for merchants.