MAG MEMBER HIGHLIGHT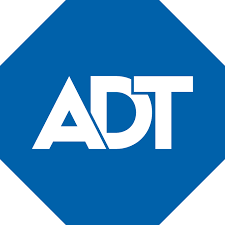 As payments professionals, we have a lot to offer our companies although we may deal with a perception that payments processing is mostly an expense that needs to be minimized. Whether we work in Treasury, Finance, IT, or Customer Excellence, payments provide invaluable insights into our businesses – much of which may be underutilized. By distributing a Payments Newsletter with timely insights to executive leadership you'll be able to help drive profitable customer retention and acquisition strategies while building important relationships and an understanding of the value of efficient payment processing.
MAG SPONSOR HIGHLIGHT

Chargebacks can be a persistent problem for merchants, acting as a constant drain on their revenue unless they implement effective preventive measures. Unfortunately, no matter what merchants do, chargebacks will continue to roll in. There's no way to prevent credit card fraud one hundred percent of the time or ensure that issuing banks never err when granting a chargeback to a cardholder.
MEET OUR NEW MEMBERS
---
The Sherwin-Williams Company

Banner Health

Dutch Bros