MAG MEMBER HIGHLIGHT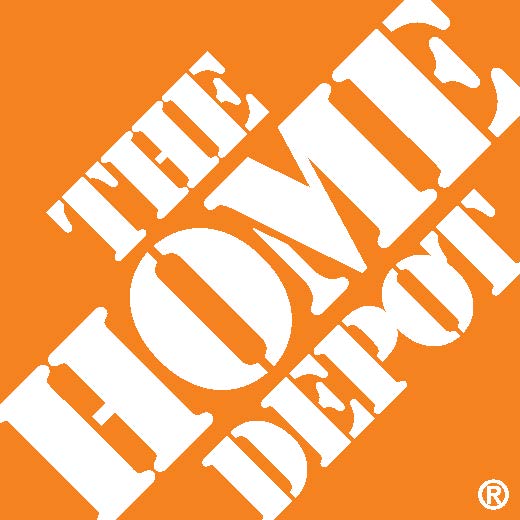 Compared to many of my fellow payments professionals, I still consider myself a "newbie." I found my way onto The Home Depot's Financial Services team in 2016 where I helped transition our business and technology teams into product management and agile development.
MAG SPONSOR HIGHLIGHT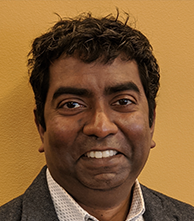 In a year that brought tremendous disruption to all walks of life, 2020 will also be seen as a turning point for merchants, particularly those who had already started down the path toward emerging payments technologies. These businesses gained a significant competitive head start, allowing them to quickly implement changes in support of dramatic consumer behavioral shifts. As online, curbside, and third-party delivery purchases dominated the shopping experience, those who were able to meet this consumer demand were best positioned to take advantage of the opportunities.
MEET OUR NEW MEMBERS
---
Whole Foods Market