Contribute to a Community of Practice
Periodically formed Communities of Practice (COP) invite merchants and other payments stakeholders to address targeted issues and opportunities. The COPs are focused on advocating for change within the payments ecosystem and/or educating merchants on changes that may impact their organizations.
Each COP is open to All Access merchant members and other invited stakeholders (e.g. acquirers) who can assist with solving for the COPs objectives. COPs are tactical in nature and conclude when the objectives are achieved.
Active Communities of Practice
Driving merchant choice in alternative debit routing and education of available options and obstacles to merchant routing choice.
Meeting Frequency: As Needed
Promote and drive merchant-focused use cases, have a voice in development of the eco-system, and document best practices and operational needs as the payments industry pursues faster payment options.
Meeting Frequency: Third Tuesday of Every Month at 1:00-2:00pm CT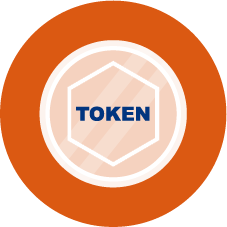 MAG merchants research the network and browser Token Autofill service to understand how it impacts merchants and cardholders in the areas of security, customer experience, and online payment processes.
Meeting Frequency: First Wednesday of Each Month at 1:00PM CT
Paused Communities of Practice
Retired Communities of Practice
Get involved in a Community of Practice
Interested in joining an active COP or have an idea for a new COP?

The following are required to form a new COP:
The issue has defined objective(s) that when achieved will signify the end of the COP.
Issue/opportunity impacts several merchants or is a relatively common problem shared by others.
You are a merchant who is willing to help lead the effort and get others engaged.