MAG's Annual Conference and Tech Forum was held September 18-21, 2022 at the Hilton Anatole in Dallas, TX.
The MAG brought together a dynamic lineup of speakers who focused on the latest payments-industry trends and the evolving customer experience. Besides the ability to learn about the new trends in the payments ecosystem, the conference provided an opportunity for merchants and MAG Annual Sponsors to network in person.
Benefits of attending a MAG Conference
MAG Conferences offer a unique experience, attracting payments professionals as well as those with organizational responsibilities that include payments and related matters. MAG Conferences bring together all key stakeholders in the payments ecosystem to discuss the most pressing issues in payments.
Two and a half days of pure payments knowledge with the best in the industry. The Merchant only session is something you don't want to miss!
Superior Networking - Connect with the top acquirers and networks as well as senior-level payments executives from the top merchants.
Merchant Only Special Interest Group (SIG) Roundtable discussions.
Timely educational sessions and networking opportunities in an intimate setting that attendees have come to value - a value that impacts your company.
Tech Forum
The Tech Forum is designed specifically for payments IT professionals to learn and network among merchant technology professionals and leading technology providers focused on innovative uses of new payment technologies. Technologies in payments continues to evolve at a rapid pace. The Tech Forum provides attendees with the latest insights necessary to understand and use these new and emerging technologies in payments.
Select sessions from MAG 2022 Annual Conference and Tech Forum are available for rebroadcast.

Please note, access to recordings is based on your MAG account membership and/or sponsorship type. Merchant Only Day recordings are available to MAG merchant members only.
The MAG Tech Forum is aligned with the MAG bi-annual conferences and designed specifically for payment IT professionals. Technologies in payments continue to evolve at a rapid pace. The Tech Forum provides education and networking opportunities among merchant technology professionals and leading technology providers focused on innovative uses of new payment technologies.

The objectives of the Tech Forum event alongside our MAG conferences are to foster collaboration, provide tech-focused knowledge, and build relationships across merchants, their payments IT and business teams, and technology-focused sponsors. This collaboration and networking further support the MAG's Payments Technology goal of influencing the technologies used in the payments ecosystem to better align with the needs of the merchant community.
All
Annual Conference
Tech Forum
Print
Livestream
Virtual
Sunday, Sep 18
Monday, Sep 19
Tuesday, Sep 20
Wednesday, Sep 21
Merchant Only SIG: Petro/Convenience
Merchant Only SIG: eCommerce
Merchant Only SIG: Small Ticket/Restaurant
Merchant Only SIG: Mass Merchant
State of the MAG
+
Presenters:
John Drechny, CEO, Merchant Advisory Group
Kathy Hanna, Sr. Director of Enterprise Payments & Store Support, The Kroger Co.

Voice of the Merchants Study
+
Today more than ever, an integrated and seamless payments experience is a critical part of a customer shopping journey, strengthening relationships, and driving growth. However, how merchants plan for and deliver on this experience varies widely. Merchants are facing increasing complexity as consumer preferences, shopping trends, and payment form factors evolve rapidly and have been accelerated by COVID-19. As the economy re-opens, will consumers maintain their current shopping habits? Or will they revert to in-person shopping, dining, and other personal interactions? How will merchants operationalize this new normal?
Oliver Wyman conducted a study in partnership with MAG in early 2022, which collected direct feedback from merchants on their commerce and payments journey - what's working, what's not working, and where they plan to go from here. This session will cover the results of that study and where we, as an industry, should go from here.
Presenters:
Beth Costa, Partner, Oliver Wyman
Laura Townsend, Chief Operations Officer, Merchant Advisory Group


Merchants Unleashed - Checkout Experience
+
Payments acceptance has always been one of the most critical parts of the checkout experience. Merchants used to concentrate on items like speed, cost, and reliability. While these are still important factors, so many more aspects have become part of the decision-making process. Considerations like customer experience and payment flexibility are a bigger part of the discussion. These considerations are now coupled with new payments options like digital currency and real-time payments. With all these items coming into the decision workstream, how are merchants deciding on the right mix? Several merchants will share how they bring forward innovation and ensure it services the needs of their customers during this session.
Presenters:
Aly Jackson, Sr. Team Leaders, Treasury, Chick-fil-A, Inc.
Chinmay Gupta, Director of App Dev & BI, EG America
Robert Goldberg, Director of Finance, Universal Orlando
Ken Grogan, Director Treasury Services, Wakefern Food Corp.
Moderator:
John Drechny, CEO, Merchant Advisory Group
Improving the Payments Landscape
+
Merchants, trade association legal counsels, and MAG staff will discuss the latest policy and industry-related topics during this session. You will not want to miss this informative and relevant discussion!
Presenters:
Eric Vescera, Vice President, Collaboration and Education, Merchant Advisory Group
Beth Provenzano, Senior Vice President, Public Affairs, Merchant Advisory Group
Owen Glist, Attorney, Constantine & Cannon
Ken Grogan, Director Treasury Services, Wakefern Food Corp.
Hannah Walker, Senior Director, Payments Policy & Strategy, Walmart
Doug Kantor, General Counsel, National Association of Convenience Stores
Anusha Ramanujam, Head of Payment Partnerships & Product Enablement, Square

SIG Leaders Unleashed
+
The Special Interest Group (SIG) sessions are the ultimate networking sessions that give merchants an opportunity for an open and honest chat with their peers on what keeps them up at night in a no-pressure environment. In this fireside chat-style session, the merchant leaders of these discussions will share the highlights, payments challenges, and key takeaways discussed during the 2022 Annual Conference SIGs.
Presenters:
Linda Toth, Managing Director, Conexxus
Chinmay Gupta, Director of App Dev & BI, EG America
Randy Gibbons, Sr Manager Payment Strategy & Risk, Southwest Airlines
Heather Sargeant, AVP Finance, Bath & Body Works, Inc.
Kelly Andrus, Director, US Customer Payments, EG America
Ashley Johnson, Senior Cash Manager, Texas Roadhouse

Conference Sponsors and Exhibitors
The 2022 Annual Conference and Tech Forum will offer a variety of opportunities to show support for the MAG and gain additional exposure as you showcase your brand to conference attendees.
Sponsorship Value
As a MAG conference sponsor, merchants will:
Remember your company, products, and services
See you as a supporter and partner in the payments community
Recognize your brand

Thank for you being a valued MAG partner and agreeing to share your expertise and insights with our conference attendees.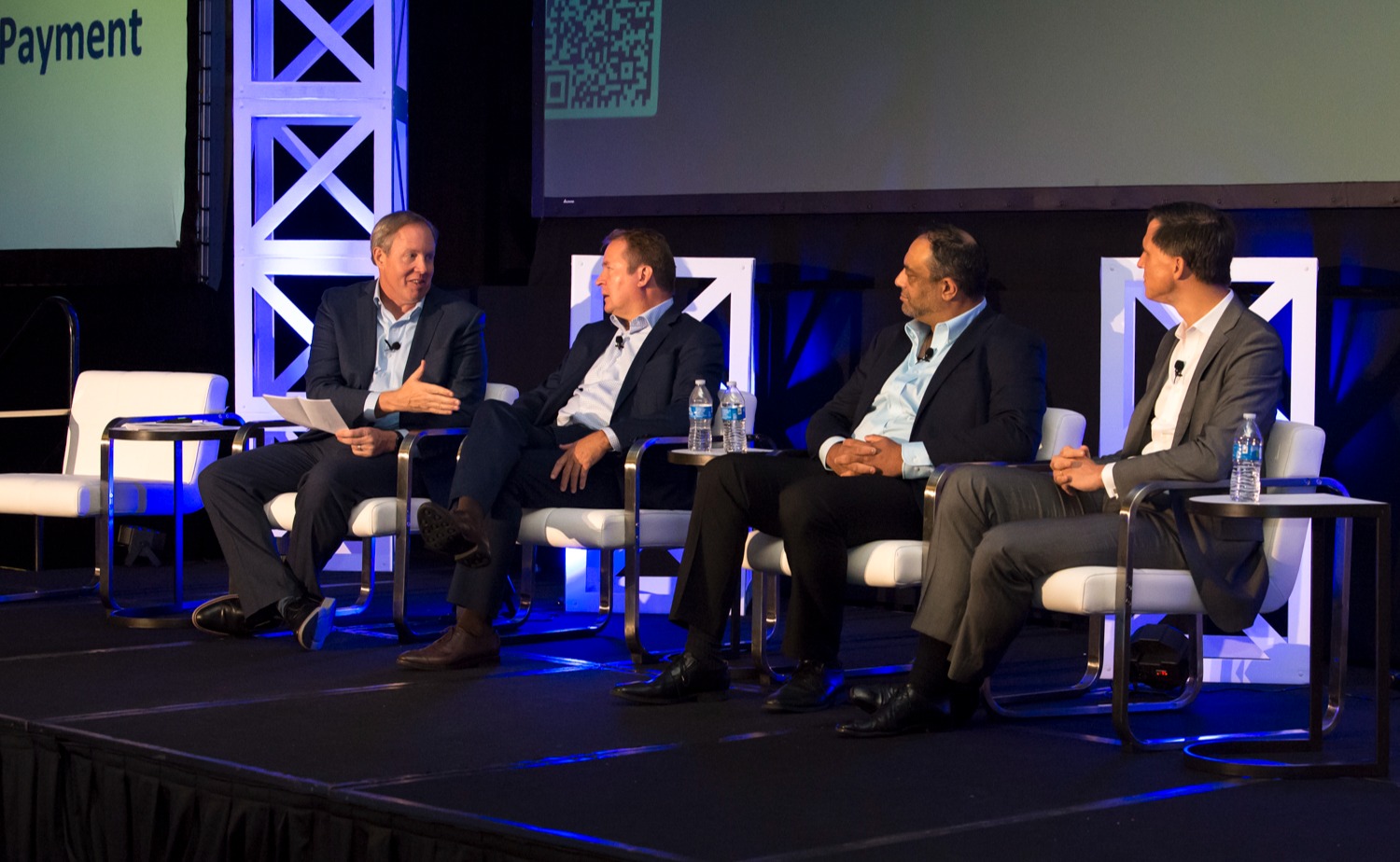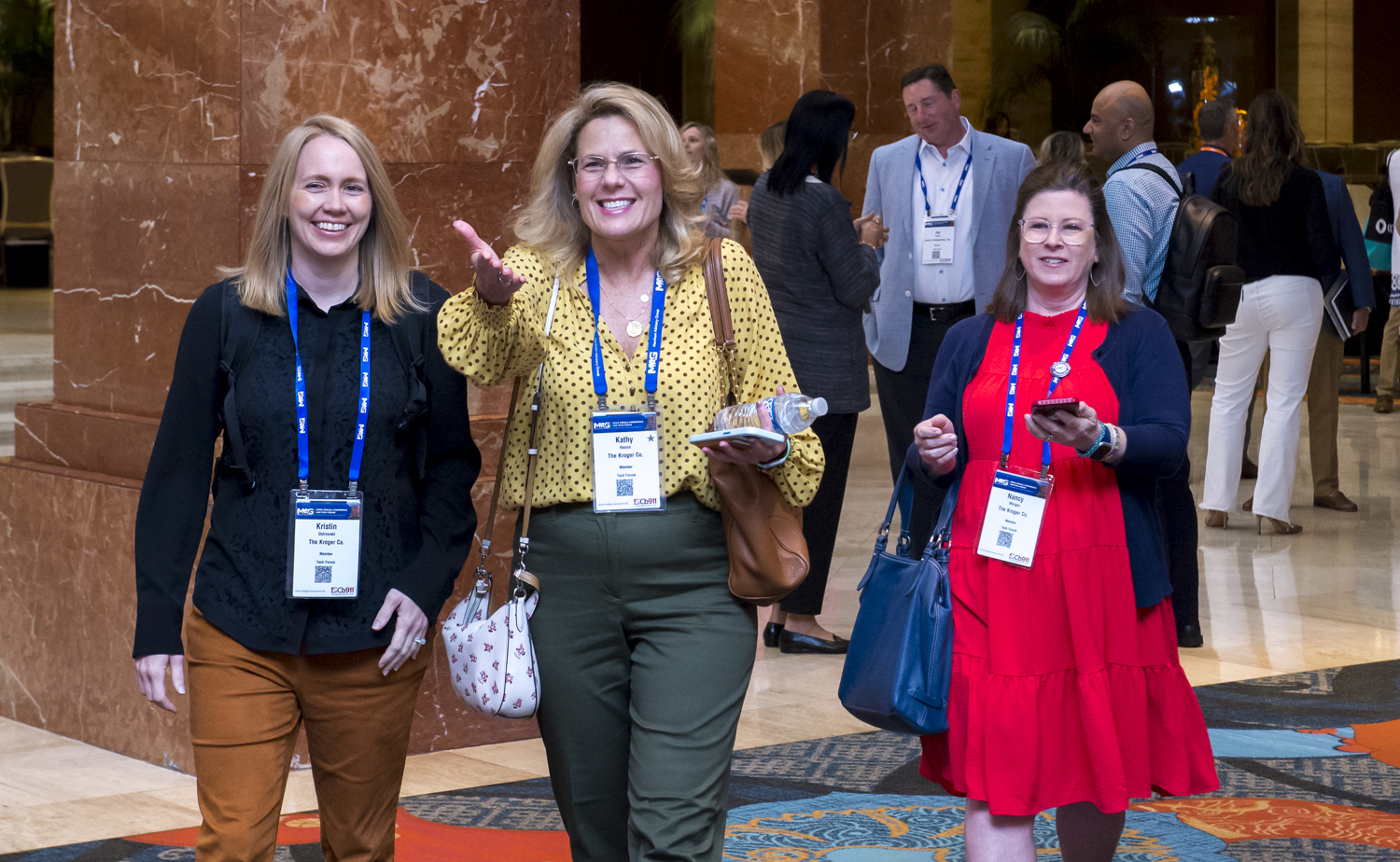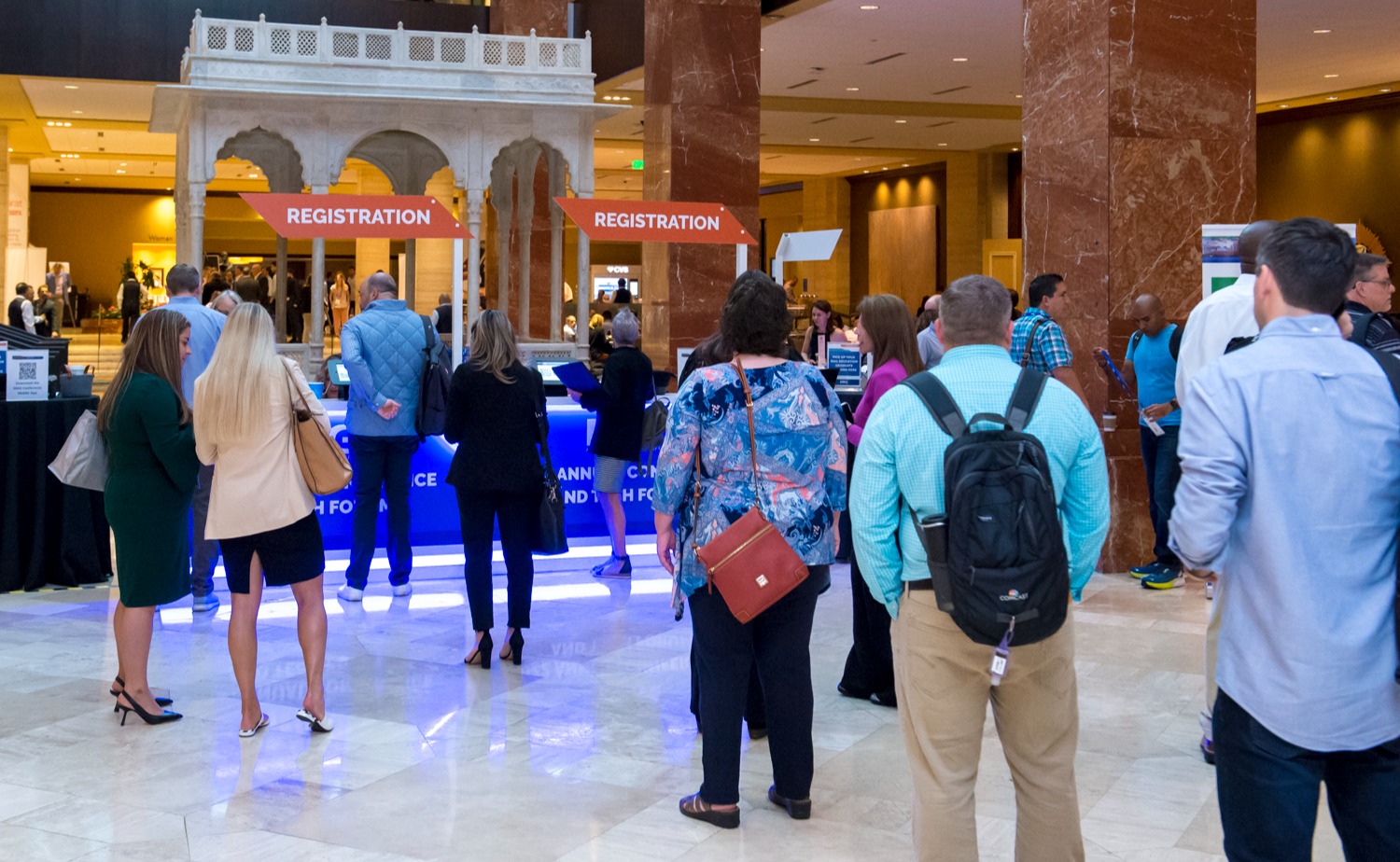 2022 Annual Conference Sponsors
2022 Tech Forum Conference Sponsors
SIG documents are proprietary and confidential.
These documents are for the MAG members only and must not be circulated outside of the MAG Membership.
(Login Required)