NEW DIGITAL ACCESS MEMBERSHIP
The Merchant Advisory Group (MAG) recently added a Digital Access Membership option for merchants with under $1B in revenue. This new opportunity gives more merchants access to MAG's networking, education, live and recorded webinars, and best practice resources. Additional benefits include attending MAG conferences and Tech Forum events and pricing for all Payments e-Learning Courses at program rates. With a focus on driving positive change in the payments industry, the MAG brings together the country's most knowledgeable and well-informed merchant payments experts who actively share best practices, address issues, and advocate for positive change with other payments system stakeholders.
Membership dues are $1,000 annually per merchant member company. Check out the MAG Membership Brochure for additional details, and please contact Kari Hartley, Director of Member and Administrative Services, with any questions.

MAG BOARD ELECTION RESULT
The MAG held the 2021-2022 Board of Directors Election in August, and the results were announced during the 2021 Annual Conference in September Merchant Only session. Kelly Andrus (EG America) and Alok Mathur (Hughes Network Systems) were re-elected, and Scott Anderson (The Home Depot) is a newly elected board director. We thank those that were re-elected for your continued leadership and dedication to the MAG and welcome the newly elected director. You may view the complete list of the MAG Board of Directors on our website.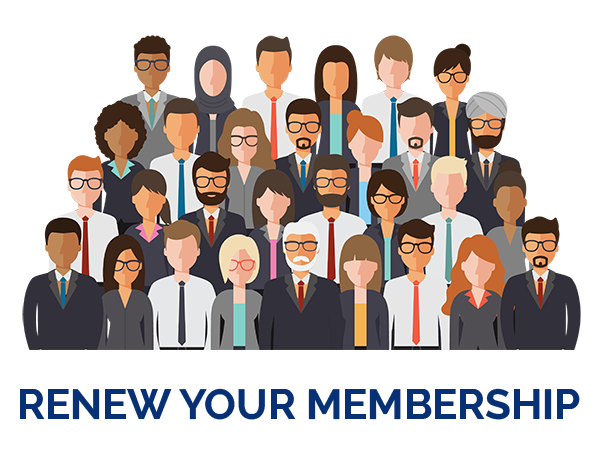 TIME TO RENEW YOUR MAG MEMBERSHIP FOR 2022!
MAG merchant members receive complimentary attendance to MAG conferences and exclusive access to educational resources including our Merchant Payments e-Learning. They also have the ability to connect regularly with merchant peers via our merchant-only SIGs. In early December, MAG staff sent each primary merchant member an email containing the MAG 2022 membership dues renewal along with the 2021 Annual Report, which outlines MAG's accomplishments over the past year. The strength of the MAG membership enables us to provide many valuable benefits. Thank you for your continued support of the MAG.
WELCOME NEW MAG MEMBERS AND SPONSORS
The Merchant Advisory Group (MAG) welcomed the following new members and sponsors in 2021 as of November 16, 2021:
Merchant Members: Asurion, CityBase Inc., Dollar General, Domino's, Jaco Oil Company, Patreon, Sony Interactive Entertainment, SurePoint Technologies, Under Armour, Victoria's Secret, and Whole Foods.
Sponsors: Afterpay, Arkose Labs, Buy It Mobility (BIM) Networks, Ekata, a Mastercard Company, FreedomPay, Klarna, Midigator, Optimus Fintech Inc., P97 Network, QuadPay, Ravelin, Shift4, Stripe, UL, and Verifi a Visa Solution.

Welcome to the MAG! We look forward to your participation and contributions! Your feedback is important to us. If you have any questions or would like additional information about MAG benefits or opportunities to get involved, please contact Kari Hartley.