Merchant Payments 101 Course Overview
Merchant Payments 101 is a foundational course designed for anyone seeking a role in the merchant payments industry, or who has a stake in the acceptance of payments and is looking to brush up on their skills. It will take approximately 6-9 hours to complete, and is designed in 5 distinct sections to provide milestones along the way.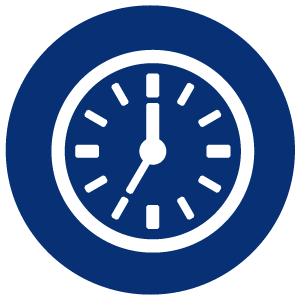 Module 1: History of Value
The overall U.S. payments ecosystem and how we arrived where we are today.
Objective: Describe how the history and progress of payments have influenced commerce today.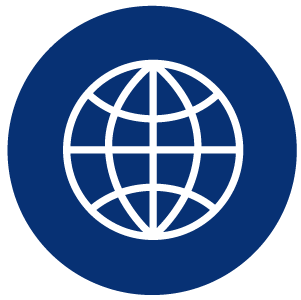 Module 2: Overview of the Payments Ecosystem
The systems and participants in the payment ecosystem.
Objective: Identify and distinguish between the systems and participants in the payments ecosystem.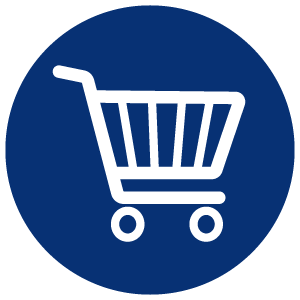 Module 3: The Customer Journey
The customer payment journey in both Brick & Mortar and eCommerce and how each transaction impacts both the customer and merchant experience.
Objective: Identify the components of a transaction lifecycle in the customer journey.
Module 4: Cost of Payments
The costs associated with merchant payments acceptance.
Objective: Demonstrate an understanding of how to manage the cost of payments.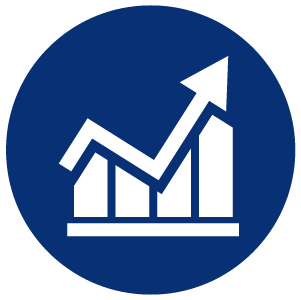 Module 5: Value of Analysis
The key performance metrics to demonstrate the cost of doing business and maximize the return for the merchant.
Objective: Demonstrate they can do foundational calculations and analysis of the cost of payments.