Exploring Payments Technology Course Overview
Exploring Payments Technology is a course designed primarily for our technology audience, but still accessible for our business-focused learners. The intended learner will be an intermediate to advanced IT professional who is new to the payments world. As such, the goal of this course is to enable the learner to interpret and compare the various types of payments processing channels and flows, and technical considerations (in-store and online), to enable them to make recommendations for an effective payment processing system.
What's New with Exploring Payments Technology?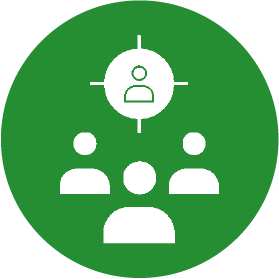 Technology Audience
An introduction to payments technology designed with our technology audience in mind but still accessible for our business-focused learners.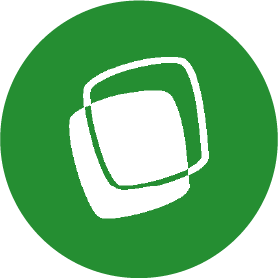 Modern Design
Our new mobile-friendly format is intended to provide the learner with a useful resource long after the course is completed.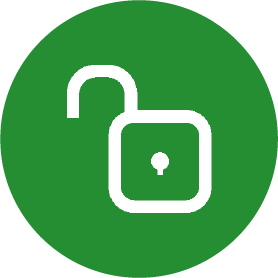 Unlocked Navigation

Our narrator will guide you through the course the first time, but you are always free to explore since navigation is not locked.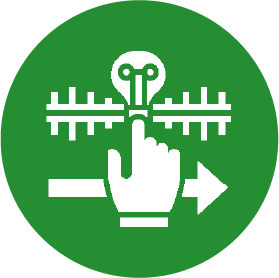 Professional Development
MAG learners come back because our courses are filled with useful information and resources that they utilize long after the course is completed.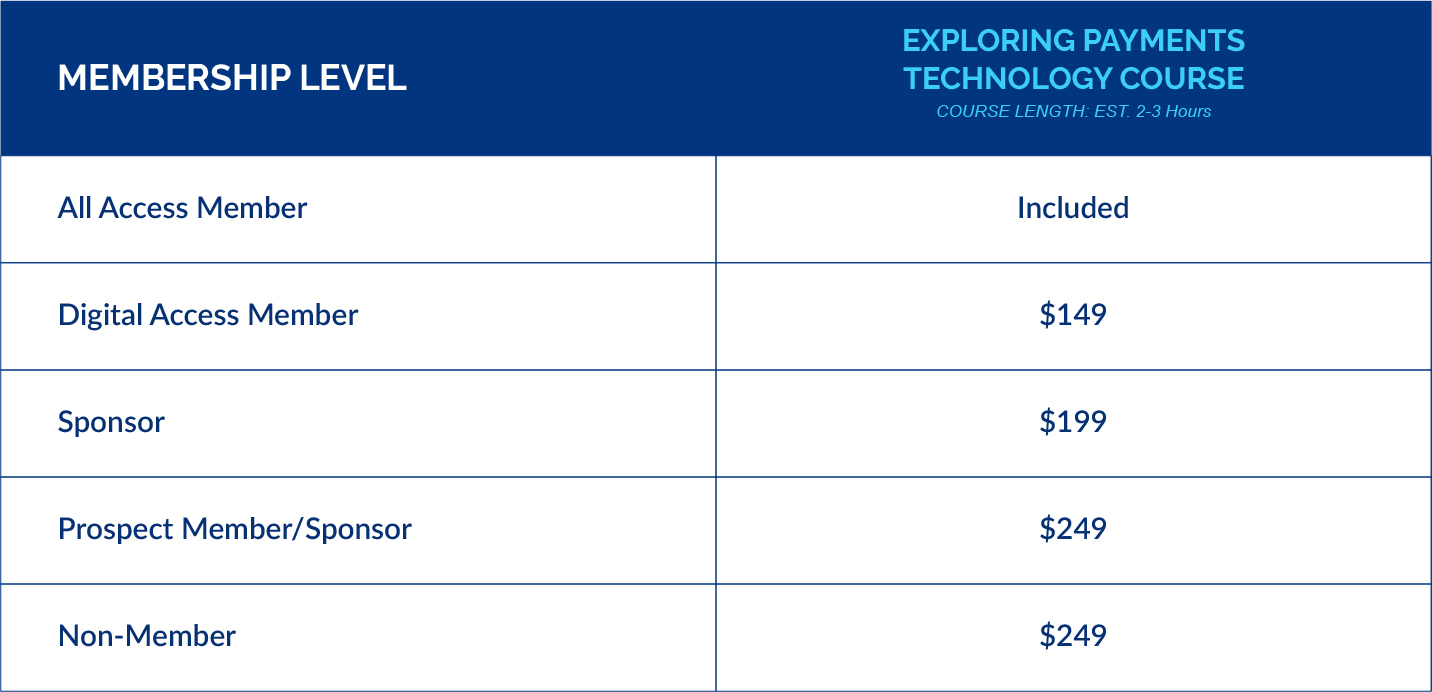 The MAG offers both bulk invoicing and bulk pricing discounts to support teams completing our eLearning courses. Bulk invoicing and pricing options are available when you elect to purchase multiple seats to the same eLearning course. Please contact Leah Collins for more information about how to get your entire team enrolled in the MAG's eLearning courses.