Merchant Payments 200 Level Courses
Merchant Payments 200 level eLearning series will offer five online Payments courses designed for anyone seeking to increase individual skills in focused areas. Each course will focus on a different topic including Managing a Payments Program, Card Types/Products, Fraud, Chargebacks, Touchless Payments and Debit Routing. 200-Level Courses are à la carte and can be taken in any order.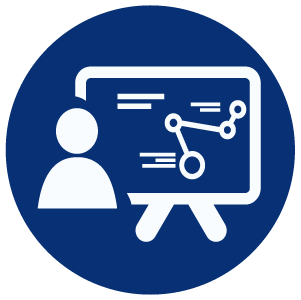 201: Managing your Payments Program
Objective: Enable the learner to effectively manage Merchant Payments by creating strategic and equitable vendor partnerships while leading their team/cross-functional stakeholders to collaborate and make data-based decisions.
Course Length: 1-2 Hours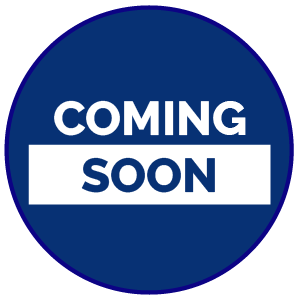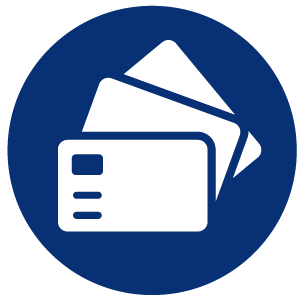 202: Card Types / Products
Objective: Enable the learner to effectively manage the card product mix for a Merchant Payments Program by tailoring that mix to enable the successful realization of their organization's Payments goals and business growth.
Course Length: 1-2 Hours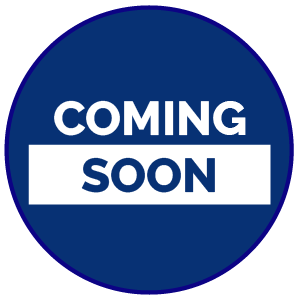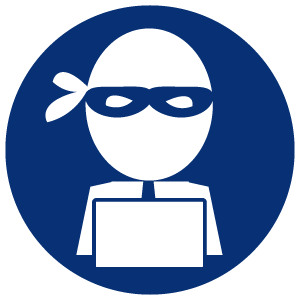 203: Fraud and Chargebacks