The Merchant Advisory Group (MAG) was founded in 2008 by a small visionary group of merchants in the payments field dedicated to driving positive change in payments through multi-stakeholder collaboration. The MAG represents 165 of the largest U.S. merchants which account for over $4.8 Trillion in annual sales at over 580,000 locations across the U.S. and online. Roughly $3.5 Trillion of those sales and over 100 Billion card payments are electronic which represents approximately 62%* of total U.S. card volume. MAG members employ over 14 million associates.

*Source of Total U.S. card volumes: Federal Reserve Payments Study 2019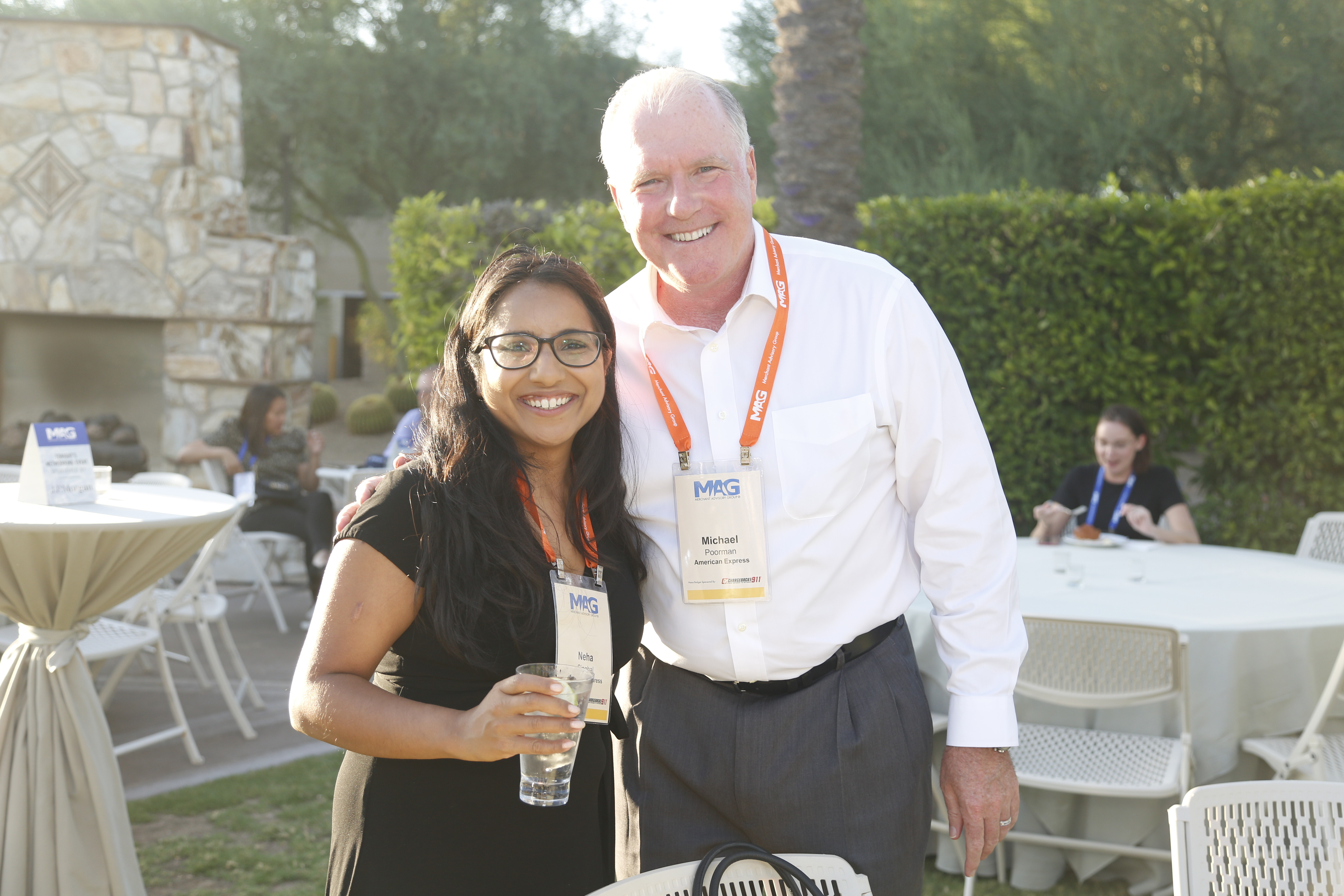 Sponsor Engagement Opportunities
The MAG thanks our business partners for joining with the merchant members in driving positive change in the payments industry. MAG sponsors fully engage and become actively involved in helping achieve the goals of the organization.
Sponsoring the MAG provides an opportunity to meet with the largest consumer payments merchants in the world in one sitting. There is no other place in the world to experience such a dynamic, open, two-way dialogue with a diverse merchant group.
Our goal is to continue to provide you, our sponsors, with more opportunities to gain exposure to the MAG membership and to provide all sponsors with at least one opportunity to gain additional exposure each year.
Thank you Annual Sponsors